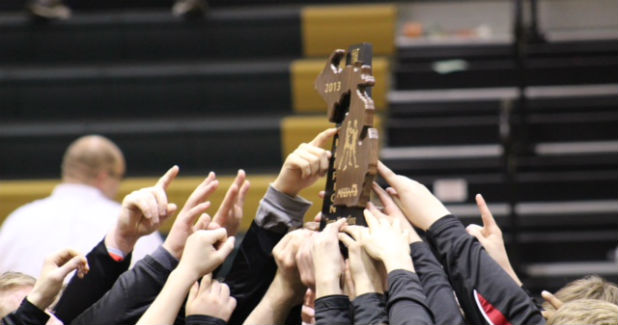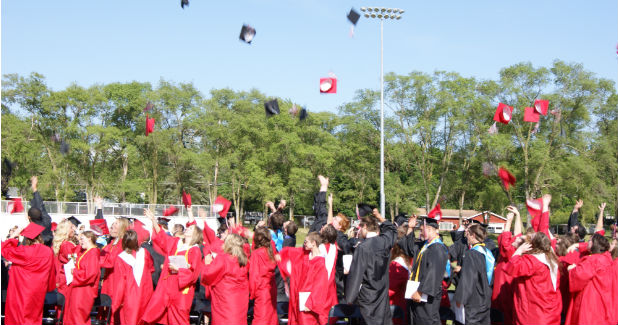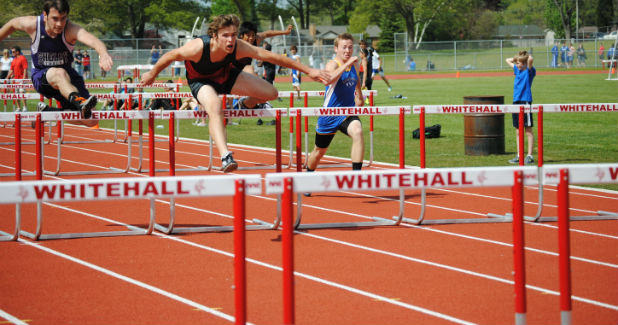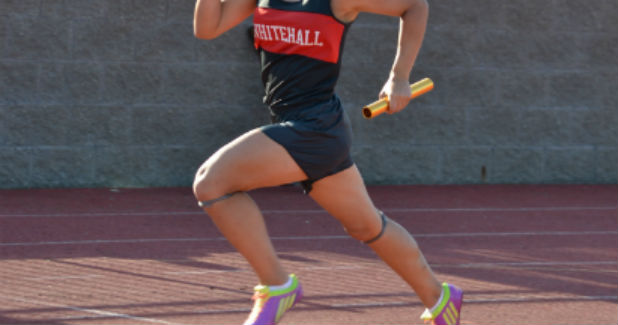 Our mission is achievement for each learner
WELCOME TO WHITEHALL DISTRICT SCHOOLS
We know that a quality education goes beyond the walls of a classroom. In addition to high standards for academic performance, our District values the need for a caring, nurturing environment where student, staff, parents and community members feel welcome and safe.
We have programs to involve students in community service, teach respect for self and others, celebrate diversity, and explore career pathways to develop employability skills. We have numerous opportunities for students to participate in special interest clubs, academic competitions, athletic programs, and the arts.
Our community has every right to be proud of our students. We share our pride with all of you. Our 2012 seniors received over $1,138,000 in academic and athletic scholarships.
Weather Related School Closing Guidelines
---
Upcoming Events
May 16 - May 24
May 22
May 23
May 24 - May 27
May 30
Jun 6